Science Policy & Government Affairs Trek to Washington DC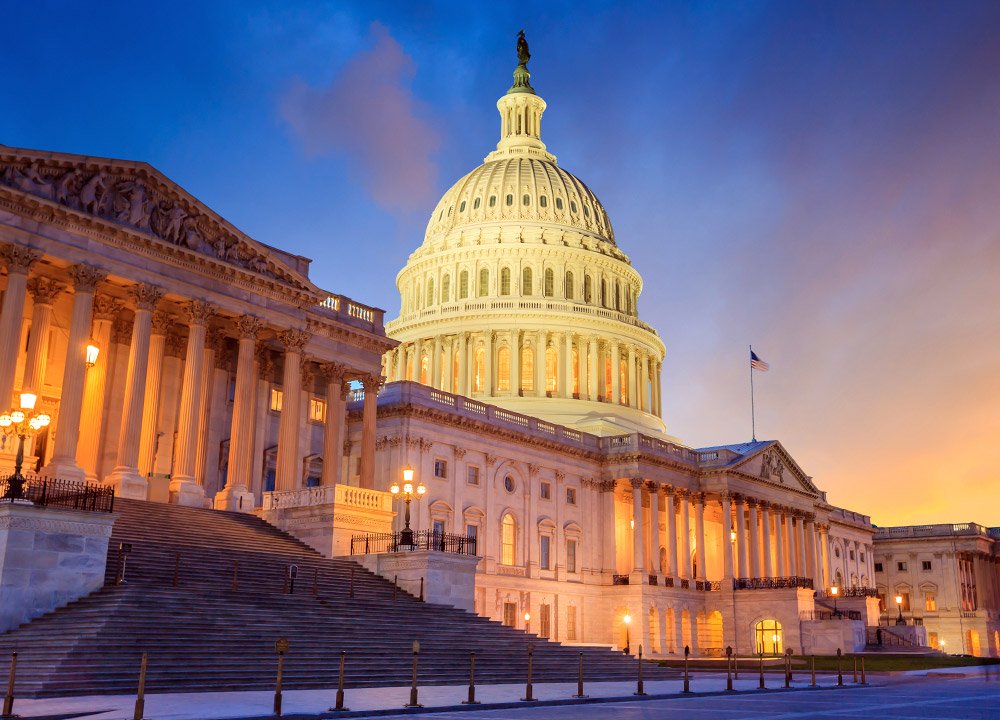 March 23 – 27, 2020

Application deadline: February 19, 2020 at 5:00 PM

.
myCHOICE is excited to offer its third Science Policy Trek. Six trainees will be selected to travel to Washington DC for several days of site visits at federal offices and non-governmental organizations, where they will learn about policy-related positions for PhD-trained scientists. Site visits and social events will include:
Welcome Reception with DC Area UChicago alumni
AAAS and Mirzayan fellows networking event
and more in development…
OPTIONAL: Catalyzing Advocacy in Science and Engineering (CASE) Workshop
This year's Trek applicants will have the option to also apply for sponsorship to attend the CASE Workshop, hosted by AAAS in DC during the week following the Trek (March 29 – April 1). This entry-level program is designed to educate STEM students who are interested in learning about the role of science in policy-making, to introduce them to the federal policy-making process, and to empower them with ways to become a voice for basic research throughout their careers. Participants will learn about the structure and organization of Congress, the federal budget and appropriations processes, and tools for effective science communication and civic engagement.
..


Requirements & Expectations of myCHOICE Trek participants:
Graduate students, postdoctoral scientists, or alumni (within 2 years of departing the university) from the BSD, PSD, or PME are welcome to apply. Preference will be given to individuals in their 5th year of training and beyond. Applications from 1st and 2nd year graduate students will not be considered.

Complete the myCHOICE Trek Application.

If selected for the Trek, complete the myCHOICE Trainee Application if you have not done already as a part of applying for other myCHOICE offerings.

Upon completion of the trek, reflect on your experience in a short statement (<500 words)​.

The trainee is responsible for daily transportation, meals, and any other expenses; myCHOICE will cover airfare and hotel accommodations during the trek and the CASE workshop. myCHOICE will not cover the two nights accommodation between the Trek from the CASE workshop.

Prior to applying for or accepting the invitation to join the trek, please note that most of the site visits are at federal agencies where employment opportunities are restricted to citizens or permanent residents. If you hold a residency status other than those and have concerns about the site visit itinerary, please contact us to discuss the role of the trek in your career development plan.